AGENCY CHICHIME - +44 (0) 207 183 1094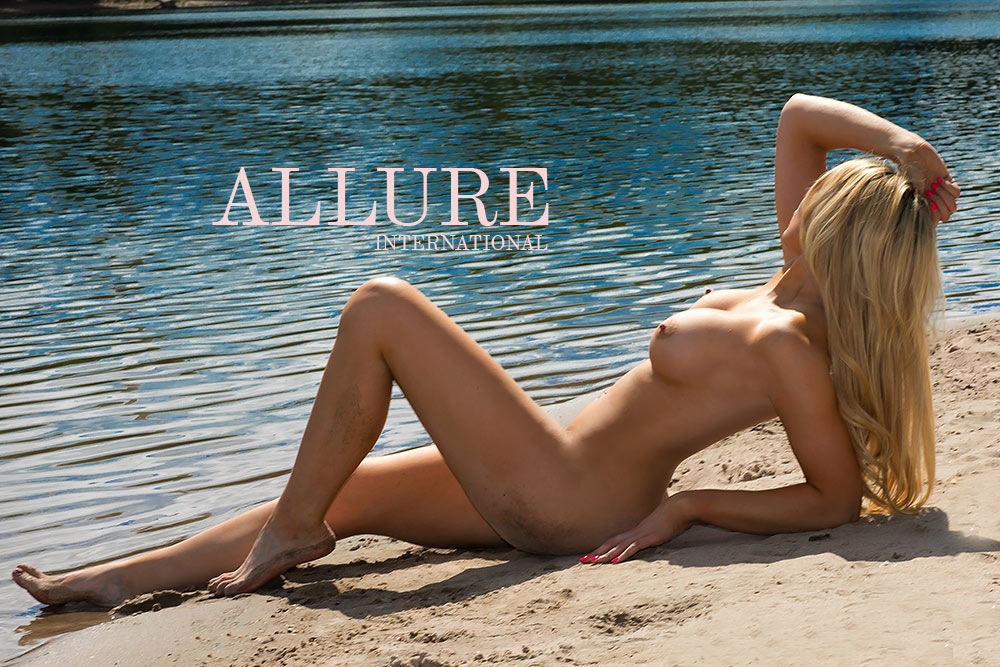 London luxury escorts - The opportunity to spend time with a beautiful woman is the dream of many men.
Do you live in London, are you here on vacation or in London for business commitments? You will know that meeting such a woman is very difficult. You are usually constrained by time and not knowing where to find a friendly and sophisticated young lady who is both beautiful and interested in spending time with you helping you realise your dreams. You also want the lady to be both exciting and open to new ideas so that your personal needs are catered for during your time together.
Chichime agency, as one of the only boutique services in London, can fulfil those dreams and make them a reality for you on your schedule. We are confident you will find our selection of exclusive ladies who possess the qualities you find not only desirable but quite tempting and alluring.
With no more than a phone call or email we can begin to create the desired rendezvous for you and your chosen companion. This includes booking an escort several weeks in advance to fit in with your schedule or within a few hours when you are free to make a rendezvous. We are here to make this happen for you. We believe we represent some of the most elegant and sophisticated ladies in London who our clients will find to be most amenable and we will do our utmost to match your desires with the perfect companion for you.